Brand Strategy
Your brand is more than a logo... it's a consistent voice, personality, and point of view.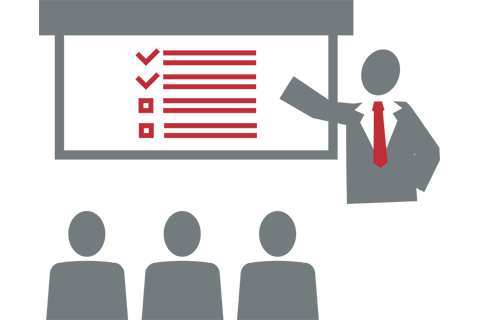 Internal Review
What does your business thrive on and where is it headed? Do you gain new clients by shaking hands or are you targeting audiences digitally? What are you doing internally to display and promote your brand consistently? What are your best and worst attributes? An internal review helps you answer those questions, give you perspective, and more.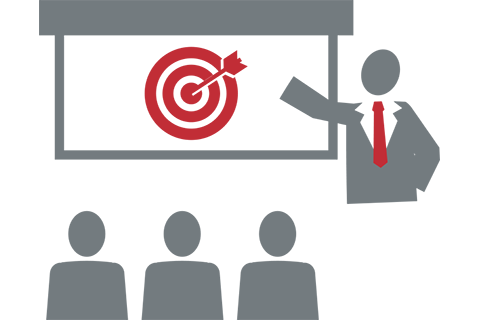 Market and Demographic Analysis
Your business attracts a certain type of customer. Knowing who they are and why they do business with you is imperative. The services and products your primary, secondary, and tertiary markets seek may differ, but depending on their demographics they will need to be reached using different methods or platforms.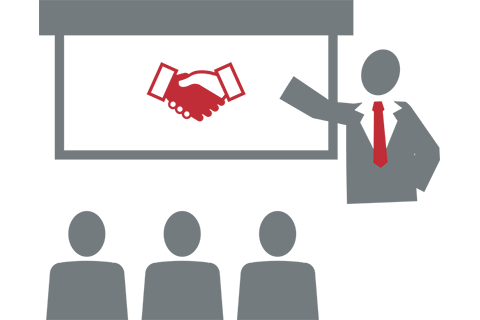 Acquisition Analysis
Your values define engagement and what your business stands for — they are your core rules. It dictates how employees will conduct their activities while carrying out the vision and mission. Acquisition analysis is critical to building out a strong brand. Identifying the emotional drivers that impact habits, behaviors and ultimately purchases can mean the difference between a successful brand or a product that doesn't sell.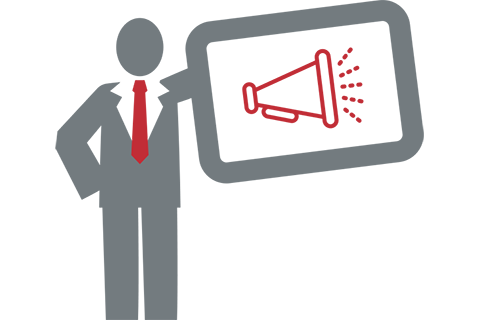 Mission, Vision, and Elevator Pitch Finalization
Keeping things concise is key. Your mission statement should provide a clear, concise description of an organization's overall purpose. Your vision is a statement about what your organization wants to become and should stretch the organization's capabilities and image of itself. A business that is too complicated to explain in less than 30 seconds is too complicated for a prospect to understand.
Design
Appeal to your audience by adhering to a strong set of brand standards.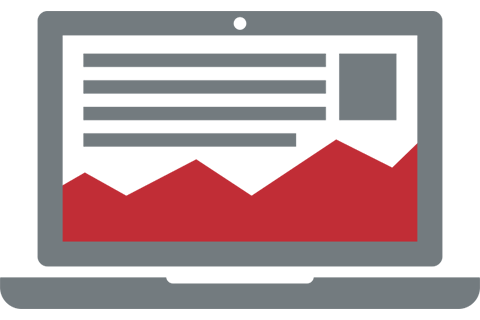 Digital
We consistently keep up with the latest new media, web, and social media design trends so you don't have to. We're experienced in assisting our clients by strengthening their online presence, entertaining visitors with interactive web elements, and enhancing business listing by creating things as simple as advertisement graphics. Our objective when it comes to new media design is blending it with traditional means to create an ultimate and unique experience.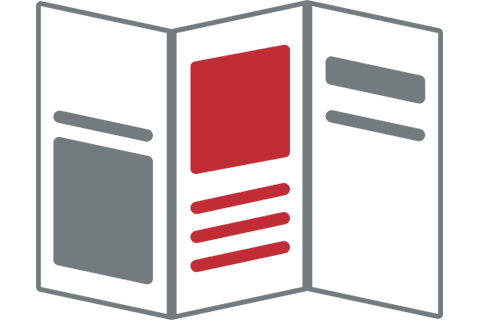 Traditional
We possess a very common opposition alongside other countless marketing companies when it comes to traditional advertising methods, however, conventional mediums such as radio adverts, television commercials, newspaper listings, business cards, brochures, indoor, outdoor signage, etc. are still semi-relevant depending on the audience. We make things look attractive when it comes marketing your brand, product, or service by infusing creativity with familiarity.
Select Clients
Our work spans dozens of industries, including education, healthcare, and industrial.
How can we help?
Our solutions solve both simple and complex human problems. Begin with a gambit.