From the press to your door-step!
Our capabilities meet or exceed industry standards, allowing for reduced times to market regardless of budget.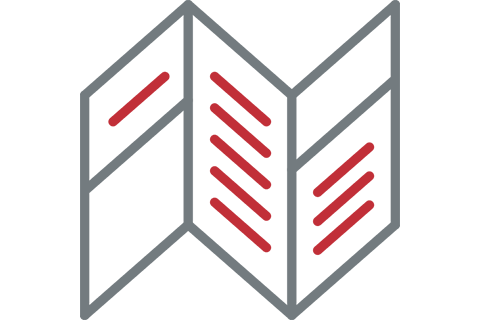 Digital and Offset Printing
From start to finish and concept to delivery, we help our clients with digital printing services. Printing brochures, business cards, postcards, sell sheets, manuals, catalogs, books, and calendars are just a few of the items we've handled for our customers. Whether you desire a one-off or a recurring bulk runoff, our printer supports both small and large formats. We also have the capability to digitally print onto many materials other than paper!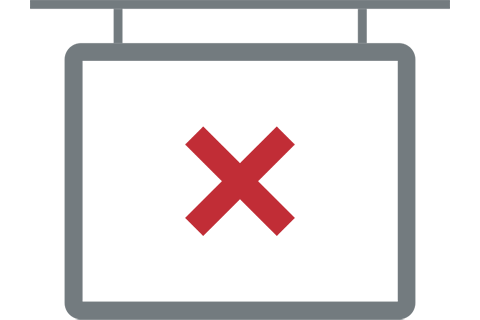 Signs and Banners
Does your store-front have any issues drawing in customers or are you in need of a tradeshow banner for an event happening next week? No need to worry!  Your company or corporate event can benefit by easily gaining the attention it deserves with our quick turnaround signage and banner printing. With materials such as metal, plastic, wood, and nylon we handle the entire process from concept to installation.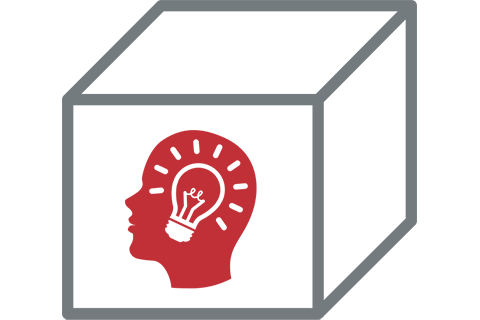 Promotional Materials
Depending on the markets you target and service you may want to have something to hand your customers or leave in plain sight. With our promotional materials service, we offer design and printing of many promotional products to help your business to stand out. From guiding a brewery to advertise their name with beer coasters to advising a local locksmith to leave his mark by branding the keys he duplicated, we help businesses target their markets by generating both common and unique ideas.
Select Clients
Our work spans dozens of industries, including education, healthcare, and industrial.
How can we help?
Our solutions solve both simple and complex human problems. Begin with a gambit.