Let's face it... text can be dreary.
But well-crafted presentations and compelling visuals are engaging!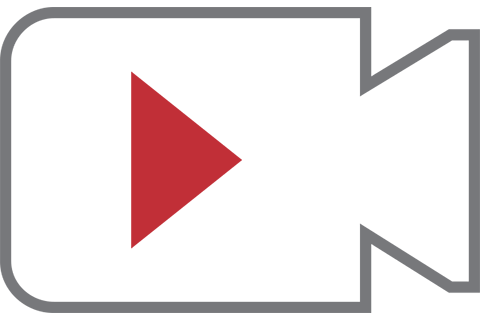 Video
Engaging, inspiring, and influencing your audience is the most effective way to get results. In this day in age of information overload, attention spans continue to decrease, so it needs to be easy to reinforce your messages and positioning. By leveraging the power of video you instantly are able to connect with prospects and customers by bringing stories to life.
Photography
In business, it is crucial to reflect the essence of your brand. A cost-effective way to do this is by capturing high-quality images for advertising, branding, promotion, product, packaging and editorial features. These production assets are essential supplemental elements when telling your story.Whether it's in-house, on-location or on-the-go our team handles everything from scheduling and logistics to production and editing.
Select Clients
Our work spans dozens of industries, including education, healthcare, and industrial.
How can we help?
Our solutions solve both simple and complex human problems. Begin with a gambit.