Development Solutions
From payment gateways to sales process applications – we handle it all.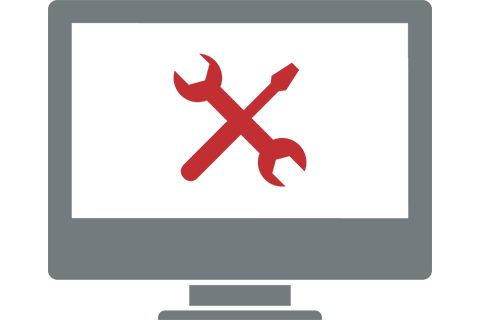 Custom Web Development
Operating on the web means that your staff can be anywhere in the world and do their work. Whether it's your sales team pitching their idea to executives in LA for a weekend or your management team talking to investors in New York, they'll need a way to complete their tasks efficiently and a means to access their data remotely. We've replaced entire desktop based ecosystems with tools that integrate with accounting software and task management processes. Beat your competition to the top by investing in sustainability and relevancy in the modern era.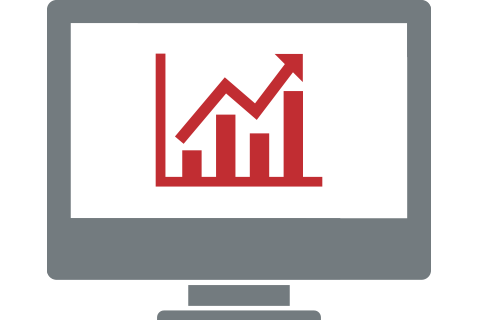 E-commerce and POS Solutions
Taking your products to the web requires a streamlined strategy. Whether you offer items from your storefront, rental equipment in a warehouse, or customizable services, a systematic yet scalable approach will allow you to share your brand with the world. Inventory management, POS integration, warehouse logistics, payment gateways, and workflow automation are primary elements to a successful e-commerce expansion.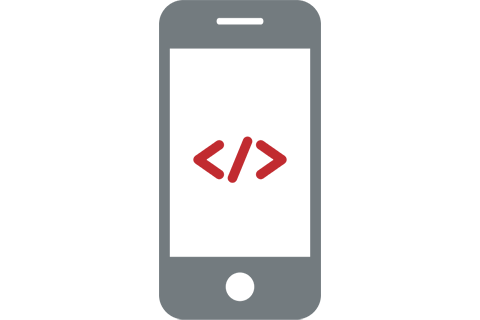 Android and iOS Apps
Any app you build should the cornerstone of your business or brand. We begin by meticulously discovering details that will be used during a strategy phase. This phase consists of learning your brand which will translate into a proper design and content blueprint, and determine what database will be used for the app. We lastly begin our process of development and QA testing, working hand-in-hand to take the finalized concepts and translate what was an idea into a beautiful, functional Android or iOS app.
API Integrations and More
Taking your business to the next level begins by recognizing the full potential of the third-party tools your teams use on a daily basis. Our approach is to work hand in hand with you by assisting in mapping secure process workflows while defining the performance metrics you need to succeed. By connecting desktop and web-based APIs with your systems you are able to streamline experiences for employees, HR, contractors, and sales personnel.
Efficient, Scalable, and Secure
We produce high quality code by following best practices laid out by industry giants.
Efficient
We create web applications that are fast and responsive, delivering the best user experience & leading to higher engagement.
Scalable
Built to handle scale and high traffic throughput, our web apps process massive amounts of data with zero downtime.
Secure
Using the latest encryption technologies and best coding practices, we ensure your application is secure against looming threats.
Technologies We Love
The web applications we build are beautiful in form and function, but wouldn't be possible without...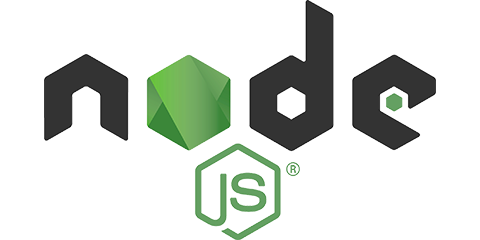 NodeJS
Node.js® is a JavaScript runtime built on Chrome's V8 JavaScript engine. Node.js uses an event-driven, non-blocking I/O model that makes it lightweight and efficient.
PHP
PHP is a popular general-purpose scripting language that is especially suited to web development. Fast, flexible and pragmatic, PHP powers everything from your blog to the most popular websites in the world.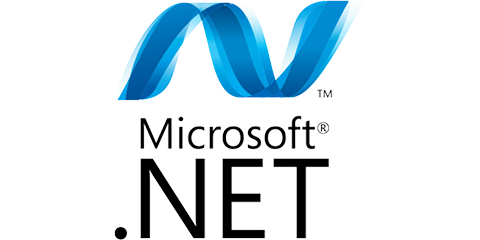 Microsoft .NET
.NET is a free, cross-platform, open source developer platform for building many different types of applications. With .NET, you can use multiple languages, editors, and libraries.
Select Clients
Our work spans dozens of industries, including education, healthcare, and industrial.
How can we help?
Our solutions solve both simple and complex human problems. Begin with a gambit.