Focused on speed, on all devices.
The sites we build look great on any screen - from older iPhones to 4k monitors.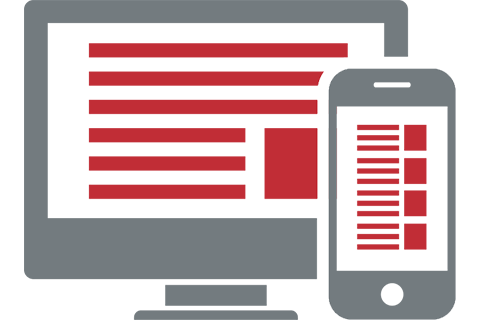 Smart Responsive Design
What do you think of where you hear the word responsive? Do you imagine a website that works on all devices? Or do you envision a website that targets people based off of location, or a front-end that displays information based on a user's country of origin? The responsive websites we design are only developed after we've perfected each element through trial and error, meaning any visitor will have a great user experience, whether they are at the office or on the go.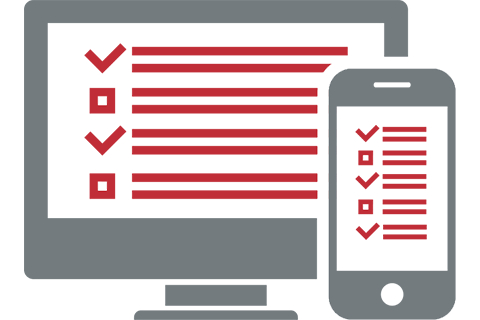 Modular Agile Development
It doesn't matter if you need something fresh or have an existing design, we can code from the ground up to create your business, non-profit, or agency a powerful website. Complete with custom HTML5 markup and streamlined functionality we make your website fast, responsive, and easy to update. Using our modular system means access to standard and custom modules including accordions, grids, quoting tools, e-commerce functionality, and other elements, we are able to expedite the build process to maximize our focus of integrating your brand.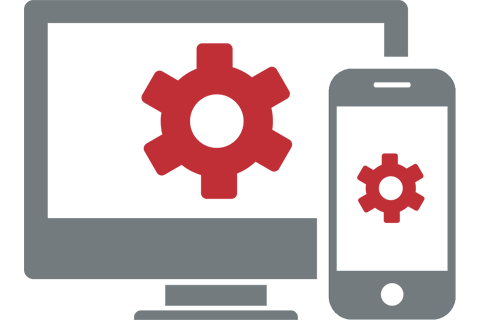 Our Website Development Process
We commence by sketching wireframes and creating properly structured layouts for each page. Next, our team will collectively work together determining the most effective means to make things look amazing and load speedily.As soon as a design is approved we create a WordPress testing server that you will be able to access during our joint effort attack. It is during this phase we begin transferring existing content into a new content management system (CMS) and develop any supplemental interactive components.
Efficient, Scalable, and Secure
We produce high quality code by following best practices laid out by industry giants.
Efficient
We design and build websites that are fast and responsive, delivering the best user experience & leading to higher engagement.
Scalable
Built to handle scale and high traffic throughput, our websites process massive amounts of data with zero downtime.
Secure
Using the latest encryption technologies and best coding practices, we ensure your application is secure against looming threats.
Open Source Website Development Platforms We Love
The websites we build are beautiful in form and function, but wouldn't be possible without...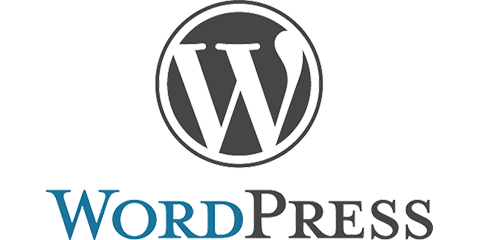 WordPress
WordPress started as just a blogging system, but has evolved to be used as full content management system and so much more through the thousands of plugins and widgets and themes, WordPress is limited only by your imagination.

Drupal
Drupal is content management software. It's used to make many of the websites and applications you use every day. Drupal has great standard features, like easy content authoring, reliable performance, and excellent security.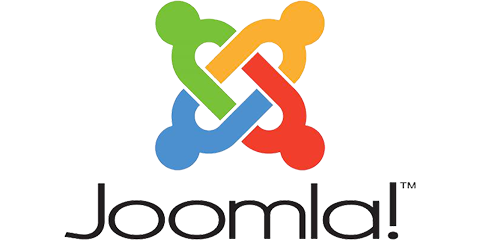 Joomla
Joomla! is a free and open-source content management system (CMS) for publishing web content. Over the years Joomla! has won several awards. It is built on a model–view–controller web application framework.
Select Clients
Our work spans dozens of industries, including education, healthcare, and industrial.
How can we help?
Our solutions solve both simple and complex human problems. Begin with a gambit.